Large-scale disputes pose a crisis to many companies. We are aware of that, hence, we accommodate our actions to your needs. To do so, we choose a cooperative approach to negotiations in order to facilitate an amicable settlement. If this is not possible, we pursue your interests before (Austrian or EU) courts or arbitral tribunals. Also in disputes with international aspects, we will gladly advise you and represent your cause.
Out-of-court negotiations, ADR and mediation
Arbitration under various rules, such as VIAC, ICC, DIS, ASA, Vienna Commodity Exchange Rules
Litigation before civil, commercial, labour and social security courts as well as before the CJEU and ECtHR
Recognition and enforcement of foreign decisions
Creditor representative in insolvency proceedings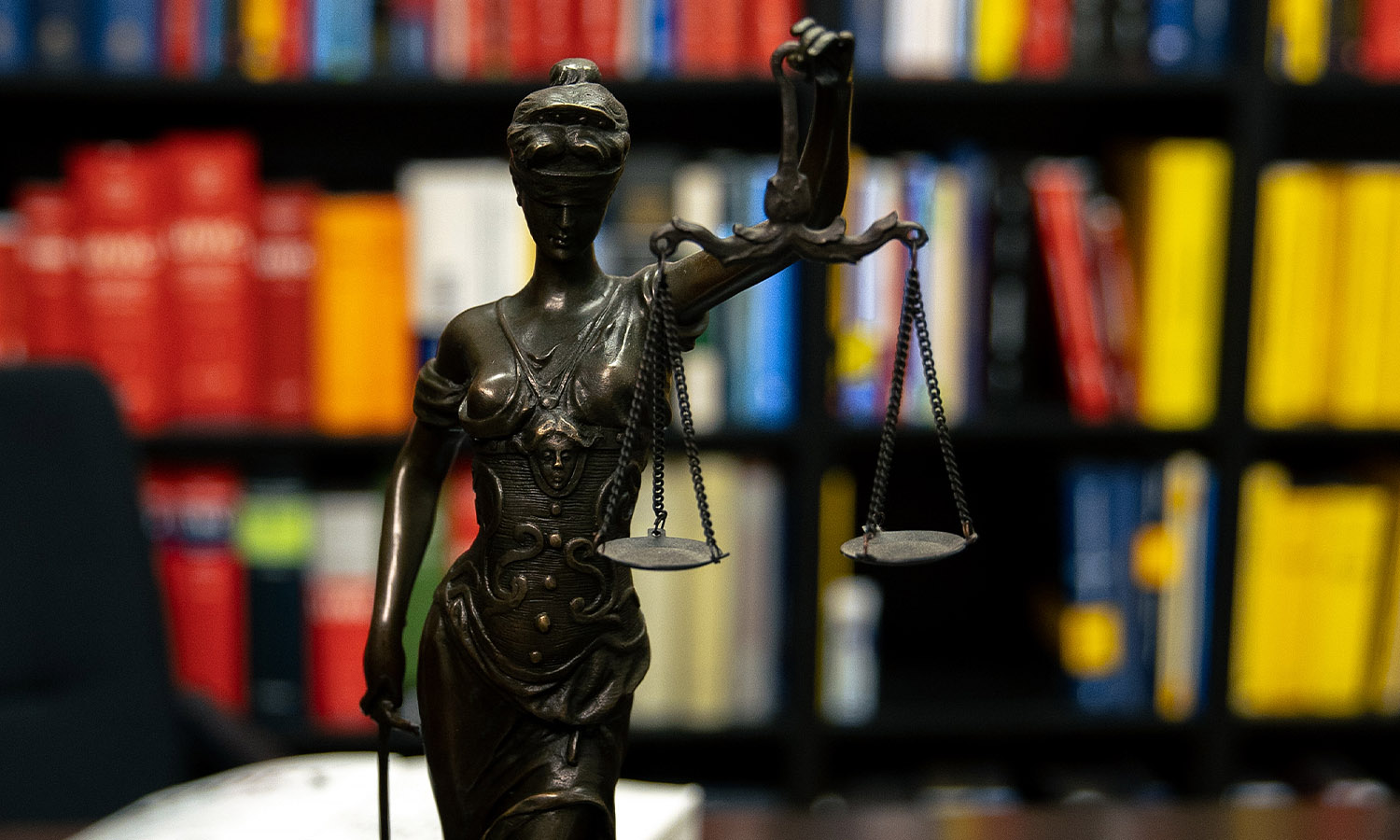 Although our legal conflict management practice is not limited to classic dispute resolution, this is of course an important part of our work. Through our experience before courts and arbitral tribunals, we also know what is important in conflict avoidance and conflict resolution. We take on the extrajudicial negotiation for our clients and try to find a cost-efficient solution. Where appropriate and sensible, we are also happy to make use of mediation or other methods of Alternative Dispute Resolution.
In arbitration, we represent clients both before ad hoc arbitral tribunals and in proceedings under institutional rules. We work, for example, under the rules of the International Chamber of Commerce, the Vienna International Arbitral Centre, the German Institution of Arbitration (DIS), the Swiss Arbitration Association or those of the Vienna Commodity Exchange. Dr. Michael Komuczky is also available to serve as an arbitrator.
Of course, we enforce our clients' claims before all Austrian courts. In addition, due to our strong international network, we also handle complex cross-border litigations. In doing so, our extensive experience with EU law and international law serves us well, for example in selecting the most appropriate forum for you to bring a claim. We also represent clients before the Court of Justice of the European Union and the European Court of Human Rights, insofar as our clients' rights under EU and international sources of law are affected.
If a final judgment or other title exists, we take over its enforcement in Austria. In cross-border cases, we make use of the relevant EU legal acts (in particular the Brussels Ia-Regulation) or international conventions such as the Lugano Convention or the Hague Conventions. We also represent our clients' interests in reorganisation or bankruptcy proceedings and bring actions for avoidance of legal acts under insolvency law.
"We learned to litigate, so you do not have to. Our clients appreciate our direct and integrated approach, which enable settlements while optimally protecting their interests."
Dr. Michael Komuczky