Distribution systems are important for your company to generate turnover. Depending on the specifics of your structure, there are different legal frameworks to consider. We will gladly take care of the legal aspects here and advise you on the practical consequences of your options. We also stand by your side should you need to pursue or defend against claims in court.
Comprehensive advice to sales intermediaries (e.g. sales representatives, commercial agents, brokers, authorised dealers, franchisees) and their principals
Drafting of contracts in light of mandatory law
Exploiting possibilities to optimize your position in the international context
Enforcement of and defence against compensation and indemnification claims, compensation for investment costs and other claims
Competition law review of the distribution system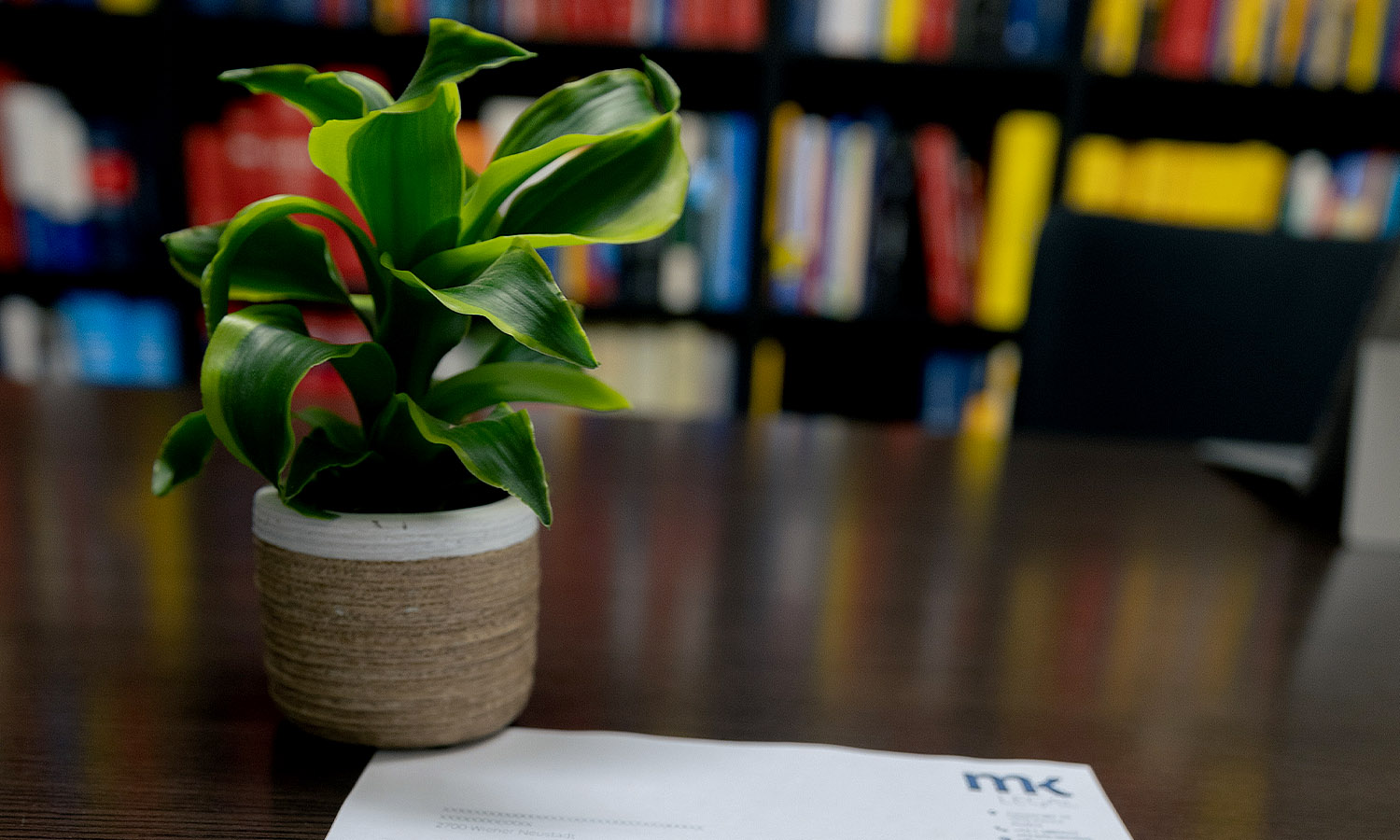 Especially in international trade, but also within Austria, sales intermediaries take on a special significance. In practice, there are many different forms. Sales representatives, commercial agents, brokers, authorised dealers and franchisees are just a few of them. The legal relationships between them and their principals are summarised under the term distribution law.
This area of law is characterised by various mandatory provisions. In part, for example, labour law applies, even if the sales intermediaries are supposed to be formally self-employed. Then social security law must also be observed. For self-employed intermediaries, too, special laws such as the Commercial Agents Act or the Brokers Act, but even the Commercial Code, provide for certain mandatory regulations. Due to our extensive experience and in-depth expertise, we can take all of this into account when drafting contracts. In doing so, we also exploit the possibilities to optimize our clients' position in the cross-border context through choice of law and jurisdiction agreements.
Depending on the interests of our clients, we enforce or defend those claims. The compensation claims, which are also awarded to many other intermediaries by analogy to commercial agency law, are of particular importance in this context. However, the mutual duties of loyalty and information of the parties to the distribution agreement are no less relevant in practice. Competition law components also often play a role. Sales intermediaries often raise the accusation against their principals that they are discriminated compared to other intermediaries of the same principal. Under certain circumstances, it is also possible to take action against this alleged discrimination, but we also take on the defence against such accusations.
"Your interests are our top priority. When it comes to distribution, we focus on the long-term aspects to provide a secure basis for your business operations."
Dr. Michael Komuczky