Generational change in companies
Changes of generations are important for the future of any company. Yet, for the parties involved they cause a number of challenges. Our integrated approach respects that the relations between the parties go beyond business relationships. Clear, legally secure arrangements form a solid basis for future business, strategic communication keeps the emotions of the remaining family members in check.
Clear internal constitution of family businesses
Proper corporate and labour law framework for the involvement of family members
Consideration of inheritance and family law aspects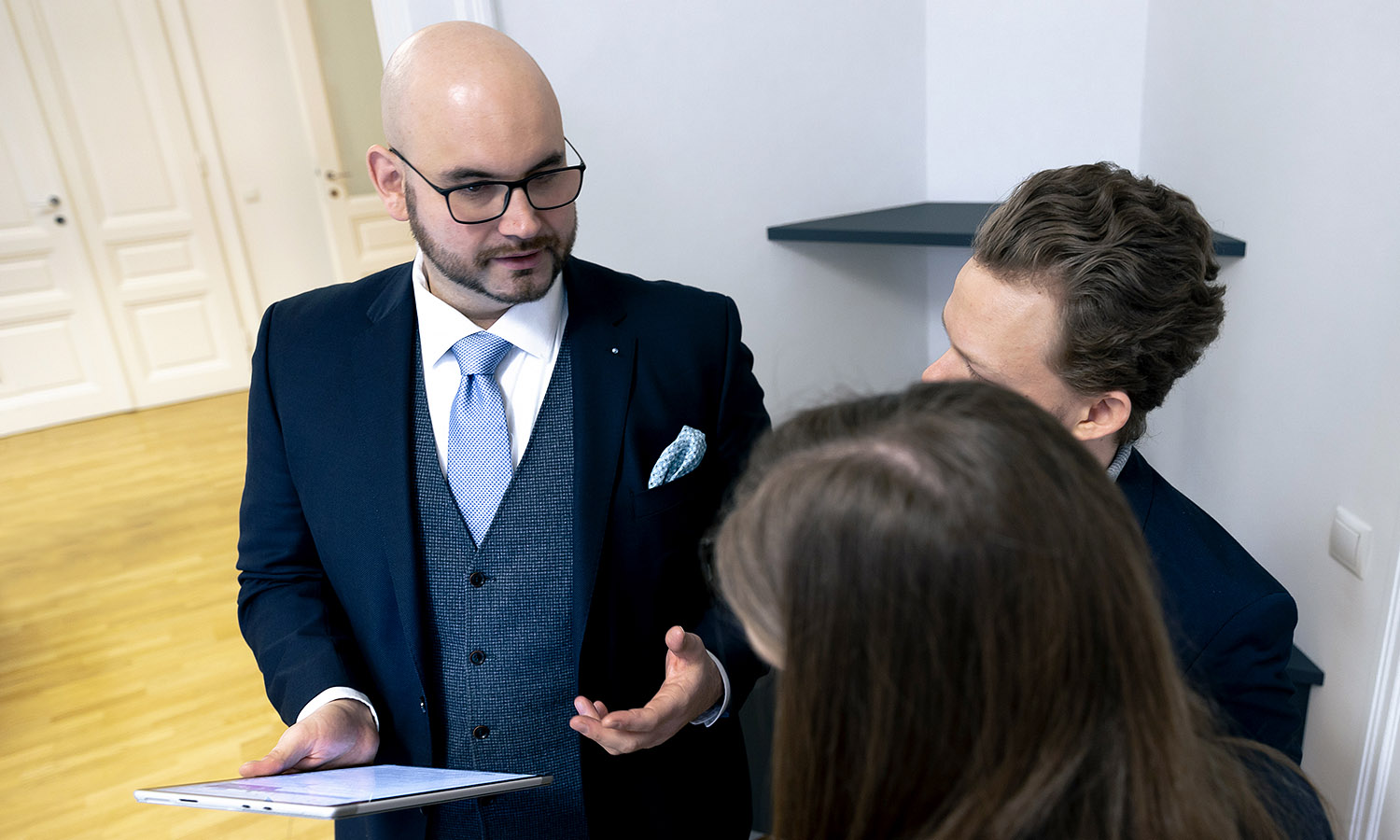 Generational changes are always drastic events for family businesses. Done right, they combine the knowledge and experience of the older generation with the innovative drive and fresh wind of the younger generation, allowing the business to continue to thrive or even expand. However, since the relationships of the individual actors are not purely economic, there is also great potential for conflict. In unfortunate cases, these are then settled in court, whereby the true interests of the parties involved are regularly not exclusively limited to actionable claims. Often, lawsuits based on doctrines of unjustified enrichment are then constructed when one's own (financial or interpersonal) expectations are not met.
In order to prevent such unfavourable developments as far as possible, we advise family businesses comprehensively on their internal constitution. The younger generation should be introduced into the business at an early stage, whereby this works best if the cooperation is based on solid foundations in company and labour law. However, we also consider aspects of inheritance and family law that may become relevant in relation to other family members in order to nip potential disputes in the bud as far as possible. In addition to our comprehensive legal knowledge, we make particular use of our social skills.
"Your wishes for the future of the company are our highest priority. We ensure not only your legal coverage but also advise you regarding strategic communication with the rest of the family."
Dr. Michael Komuczky
SERVICES
Avoiding Conflicts:
Resolving conflicts:
Fighting out conflicts: